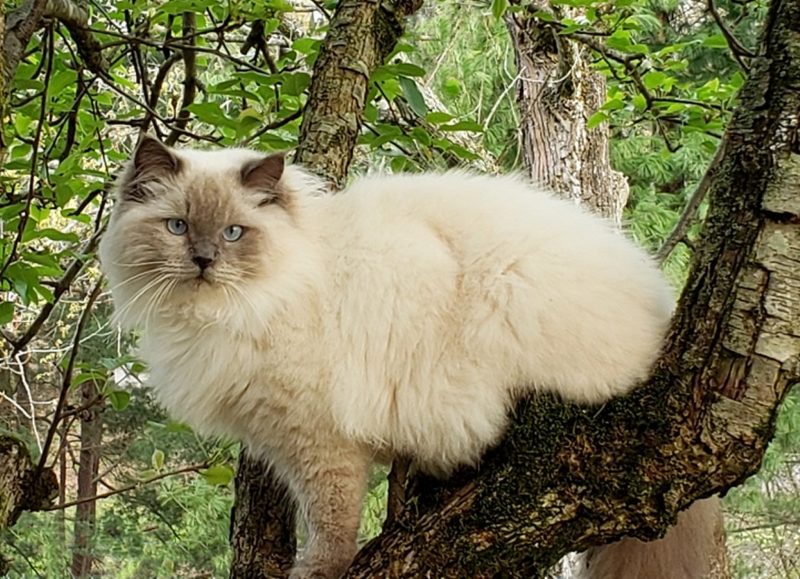 DixieWillow Baby Bear welcomes you
to our Kittens page. 
.
Have a question?
Please read our FAQs page for answers to most questions about
pricing, deposits and our process for placing kittens.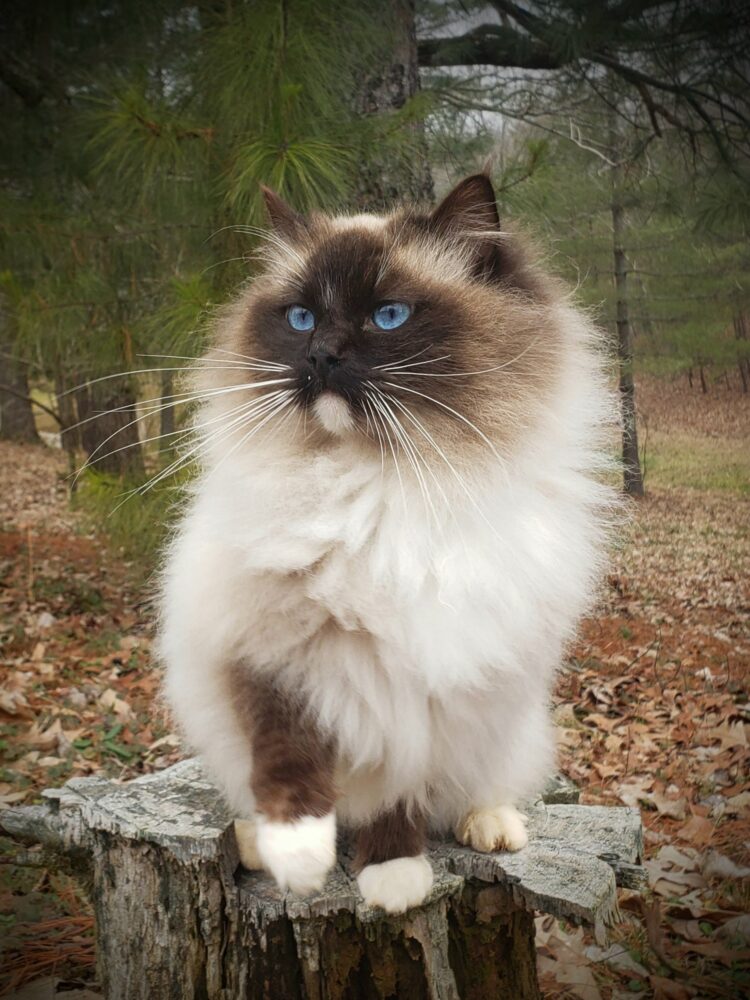 Dexter at approx 1.5 years old.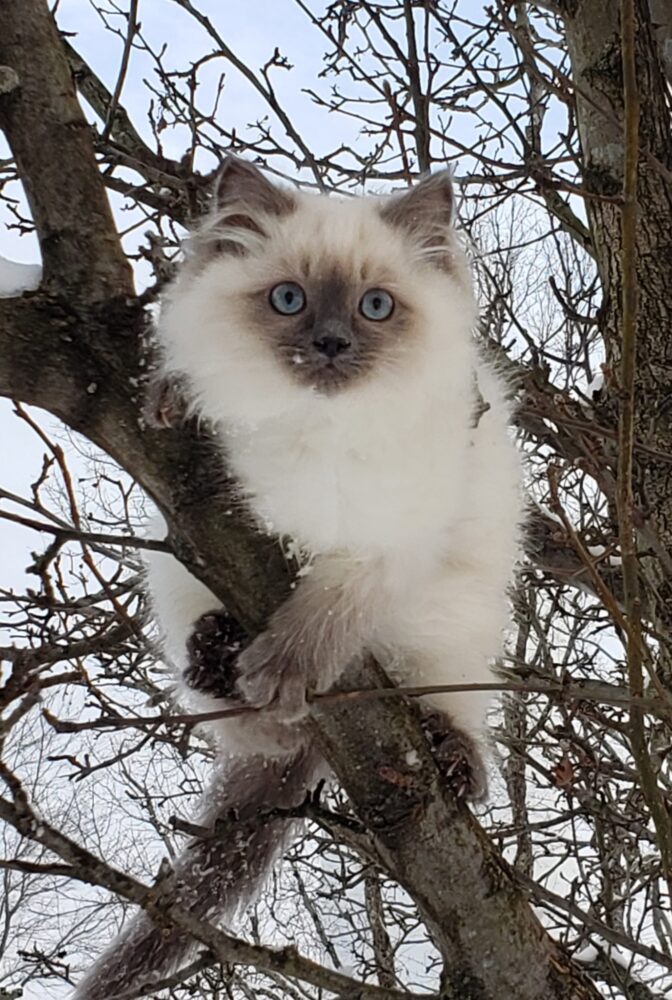 Our newest little firecracker is DixieWillow Baby Laikyn, a blue colorpoint
wild child who's as sweet as her daddy, Baby Bear.

Laikyn will be staying with us.
Check out Baby Laikyn's acting debut in this super-cute 
commercial for PetSmart & DoorDash.
DoorDash x PetSmart – YouTube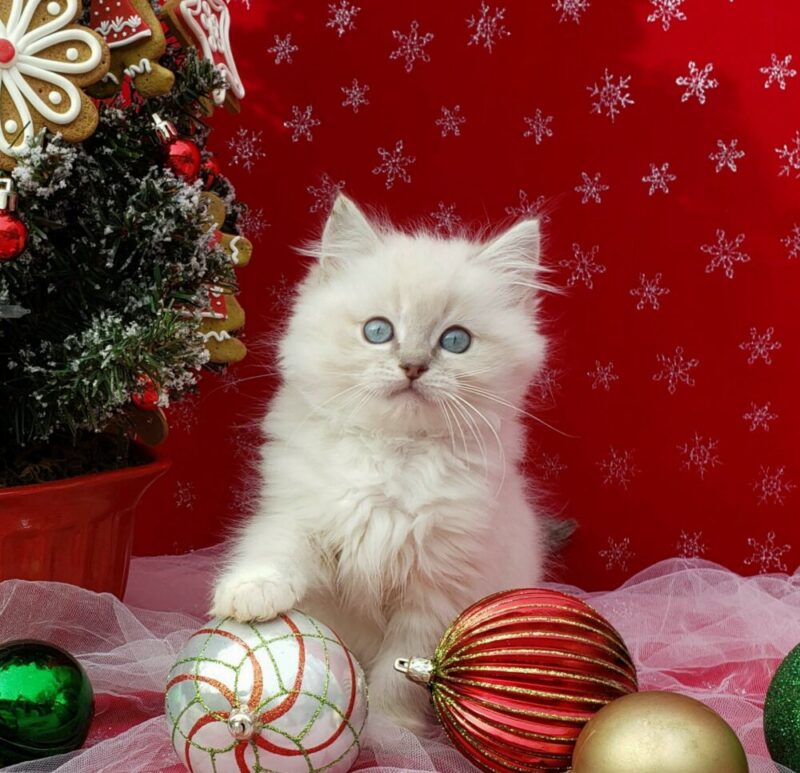 .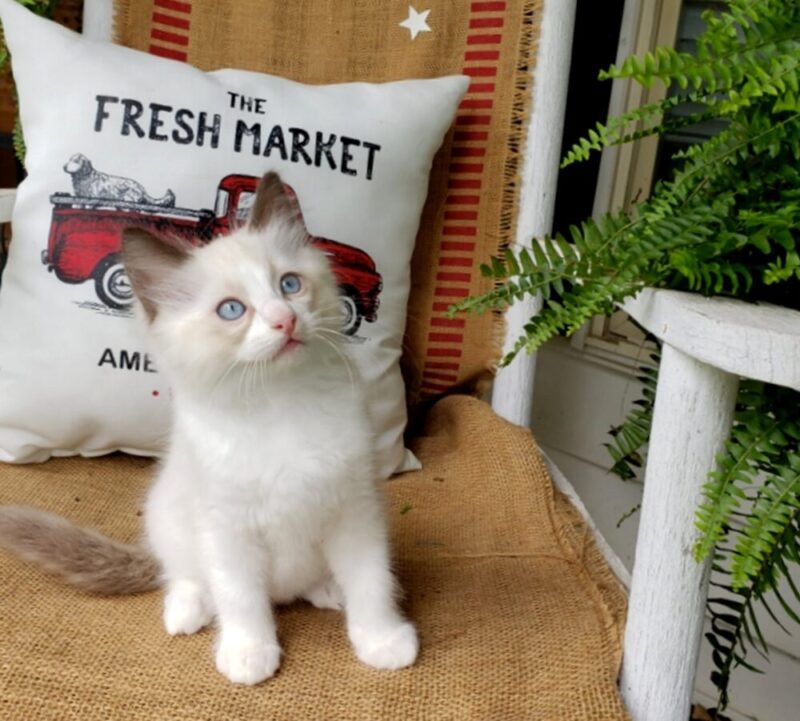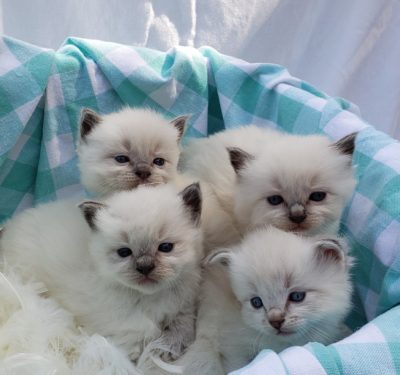 The kids on this page aren't available – they've already gone to their furever homes.
Peekaboo!!!
.